A note of explanation on submissions: Our plan was to open for regular and fast-track submissions on January 31. Because we've had a hard time getting through last year's submissions, it's not fair to anyone to open regular submissions back up and have even longer response times. With this in mind, fast-track submissions will open as scheduled and regular submissions will open at a later date.
If you are a current subscriber, you may submit at any time.
We want to publish good poetry, no matter where or who it comes from. We're looking for an array of styles, from narrative to abstract to form, but nothing you'd find forwarded to Aunt Betty's email (no offense to sender or receiver). So if you think you have the goods, bring it—we want to see it.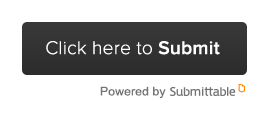 We no longer accept emailed or snail mailed submissions, unless previous arrangements have been made. We apologize for any inconvenience.